Always Thinking Forward
SWITCHED ON SINCE 2001.
After completing an apprenticeship in his families business and gaining City & Guilds qualifications, Martin Moss, the company director, wanted a new challenge and set out on his own.
Having taken the business from it's beginnings as a small sole trader, to where it is now on recommendation and referrals alone, the company has built up a large and long standing client base.
MOSS Electrical & Plumbing is a registered member of both the Electrical Contractors Association (E.C.A.) and ELECSA (a self certification scheme for building regulations).
Whilst specialising in commercial electrical and plumbing work, the company has it's roots in domestic installation and fault finding and manages to cover both sectors with equal skill, quality and care.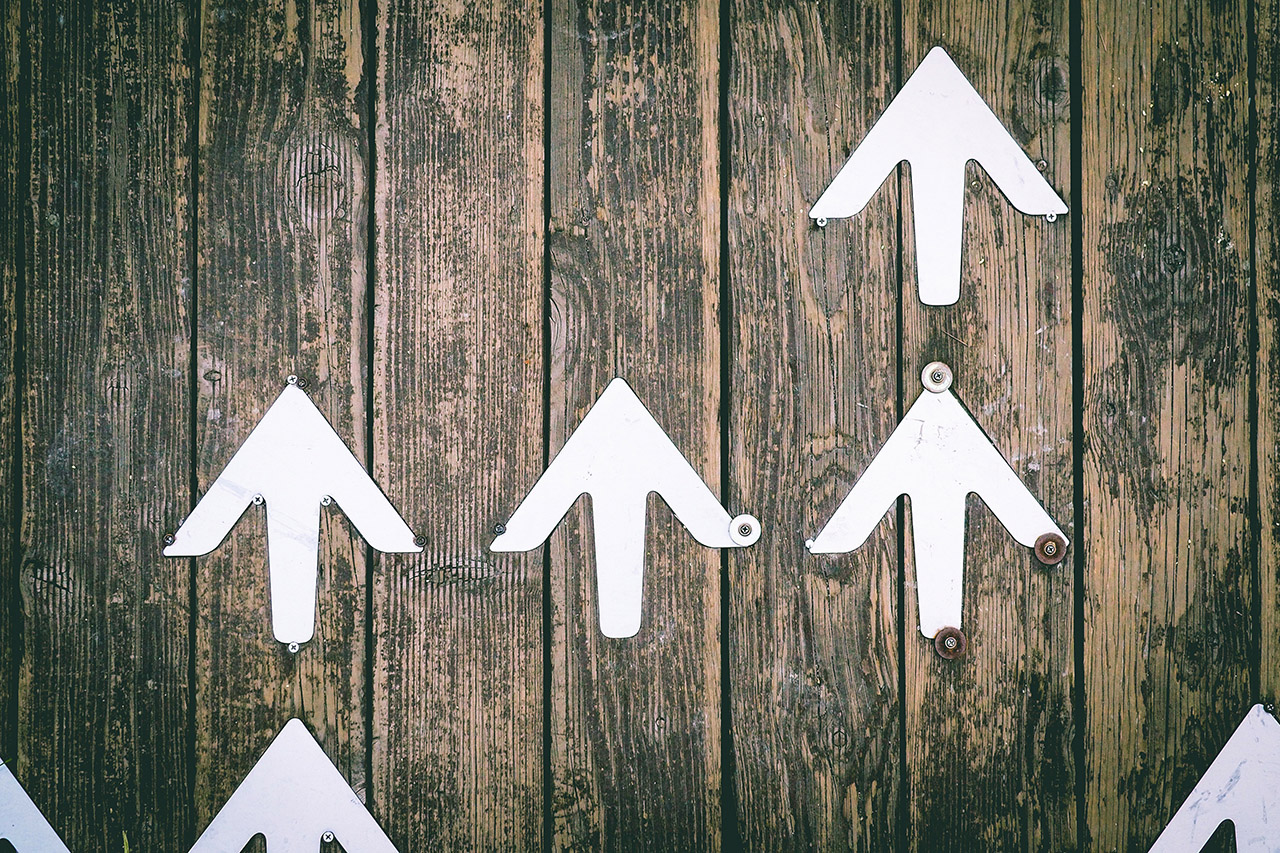 MOSS Electrical & Plumbing At It's Best
Do you want an electrician or plumber, or do you want someone who will listen carefully to what you need, come up with a design and advice that meets and exceeds your expectations and leaves you feeling reasurred that you made that call.
Whether its installing a new light fitting, repairing a faulty water heater, or fitting out an entire restaurant, MOSS Electrical & Plumbing can complete the project from concept to completion.
WHY YOUR BUSINESS WILL BENEFIT FROM OUR HELP
Working with other companies is what we do best. Whether its the opening of a new store on a tight deadline, ensuring manufacturing plant is repaired quickly and safely in the event of a failure, or simply keeping toilets flushing in an office block, MOSS Electrical & Plumbing go the extra mile to ensure your business is kept running, after all, that's what keeps our business running.
Meet
Make a call or send an email. As soon as we know you need help with a project we will call you back to arrange a meeting or discuss your requirements.
Plan
We will listen to your ideas, evaluate what is required and then put forward our plan on how best to go ahead with the work.
Execute
Using skill, experience, quality materials and creative thinking, your project will come too life.
Finalize
Where needed, we deal with issuing certification, notification to local building authorities, registration of warranties and issuing of O&M manual paperwork. Where required we can also advise on planned and required maintenance schedules
Your content goes here. Edit or remove this text inline or in the module Content settings. You can also style every aspect.
Here are a few example of MOSSEP Electrical & Plumbing services in action:
Need a Quote? Contact Us.
We will only use your email address and phone number to contact you regarding this quote request and to correspond about any resulting business you may decide to do with us. Please refer to our Privacy Policy for full details about how we will look after your personal data.